---
Touristic Info Halkidiki informs
English-speaking telephone support around the clock:
Summer (May - September):0030 23710 51102
Winter (October - April): 0030 2310 463149
Animated and up-to-date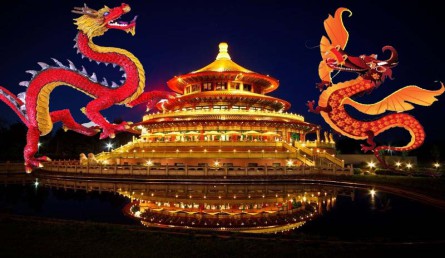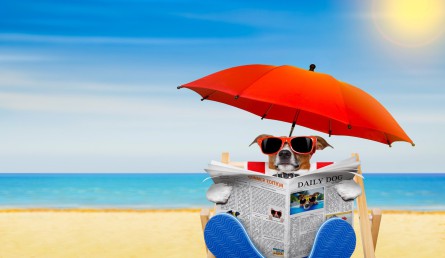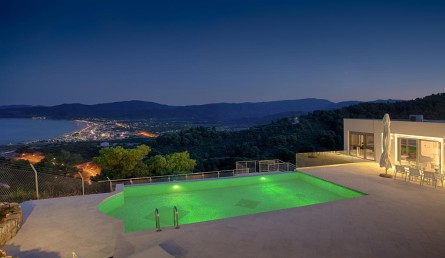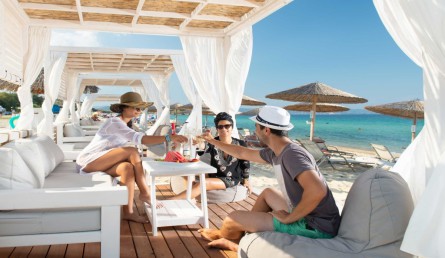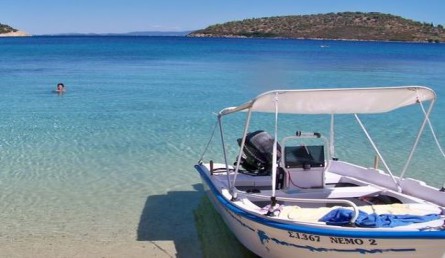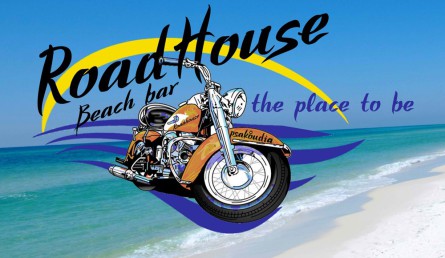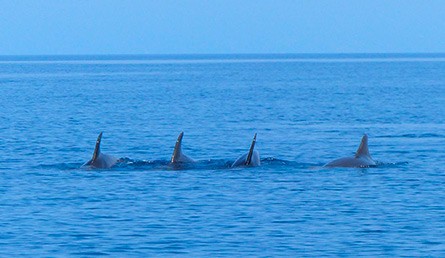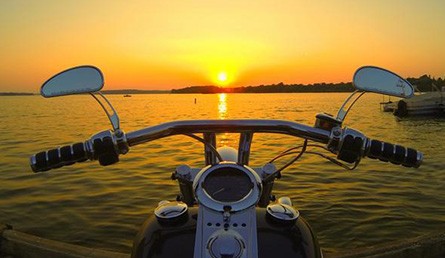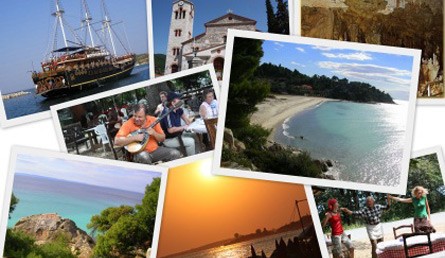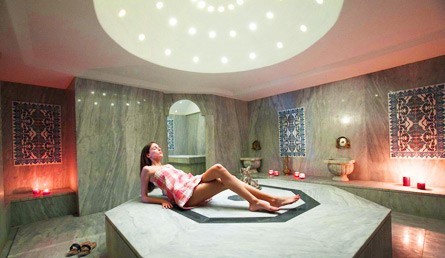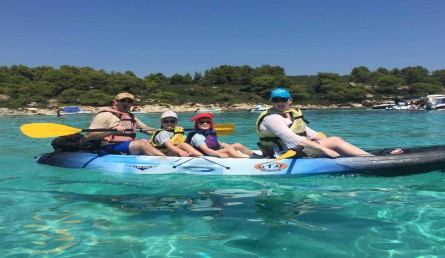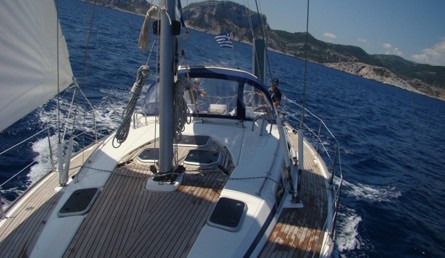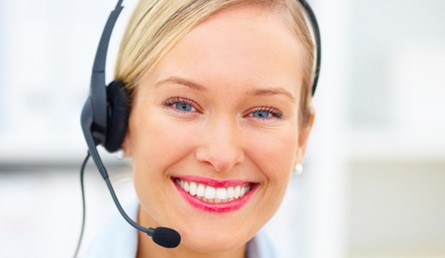 The Touristic Info Halkidiki informs - We and our office
Touristic Info Halkidiki in Psakoudia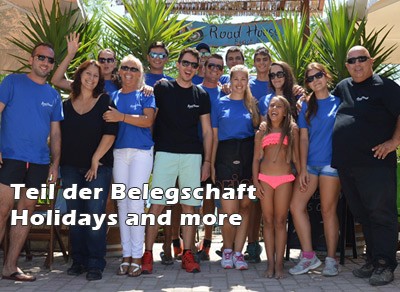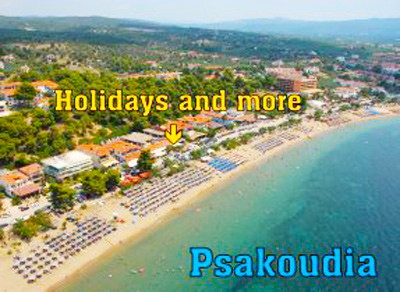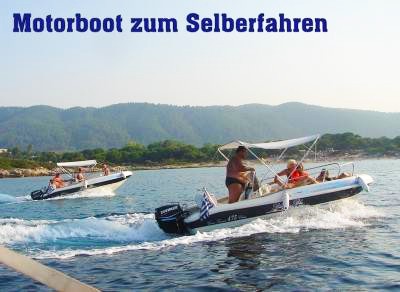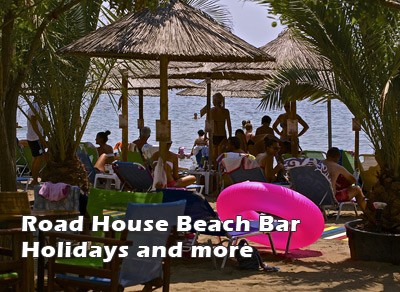 One day of vacation is so much more valuable then a day of work !
With this motto the Tourisic Info Halkidiki has taken up the goal to support you with all your vacation activities and their planning and execution in Halkidiki respectively. Through our office you can enquire every important information such as excursion destinations, market places, Car Rental, monasteries and museums. We can be of service with your application for the stay permit in the monastic republic Athos. Excursions to the monasteries of Meteora, to Delphi or to Athens are planned by us and individually adjusted to your needs. Sailing tours through the Aegean with our own sailing yacht. Holidays and more is certified and honoured by the Greek central for tourism. We are also a member of the association of travel agencies and hoteliers.
Die Touristik Info informiert - Tourismus in Chalkidiki
Residence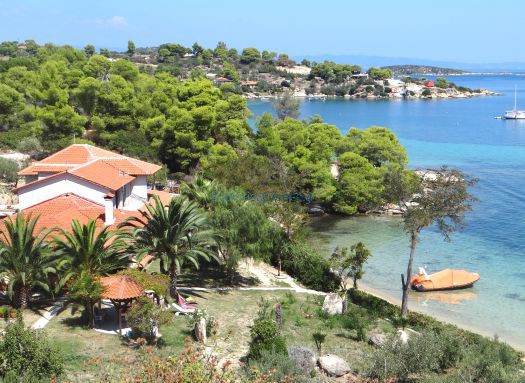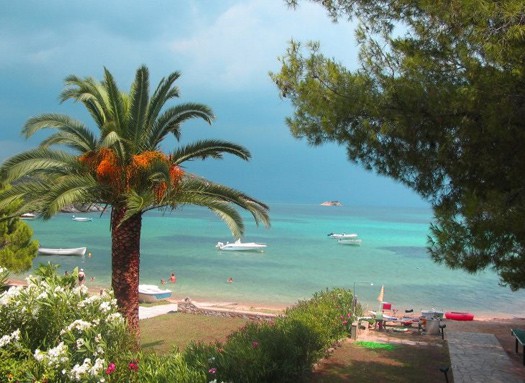 We carefully check all our contract partners, so that your stay in Halkidiki will be an unforgettable experience. With our efforts to comprehensively support the tourism in Halkidiki and supply it with first-class offers, we have specialized in Sithonia and Mount Athos. The apartments, Stone Houses, hotels and all other online- offers that we have are being carefully checked before we add them to our website and are also constantly rated even during the ongoing season. For that reason we only include first- class and selected objects in our program for our guests.
The Touristic Info informs - Car rental service
Car rental - Click here for our car rental partner Cars-Greece

Holidays and More also takes care of the mobile vacation part. To be mobile means to be unattached. Only being able to move unattached in the holiday country makes the vacation become an experience. Discover the sightseeing of the environment and travel through the primal vicinity. Explore on your own hook the wonderful and partly lifeless beaches. Enjoy your independence with a car of your choice from a wide variety. Because we work together with the biggest providers, we offer only cars as good as new, service history caring and always in a technically perfect condition.
Die Touristik Info informiert - Transfer zum Urlaubsziel
Transfer - Click here for our transfer partner Cars-Greece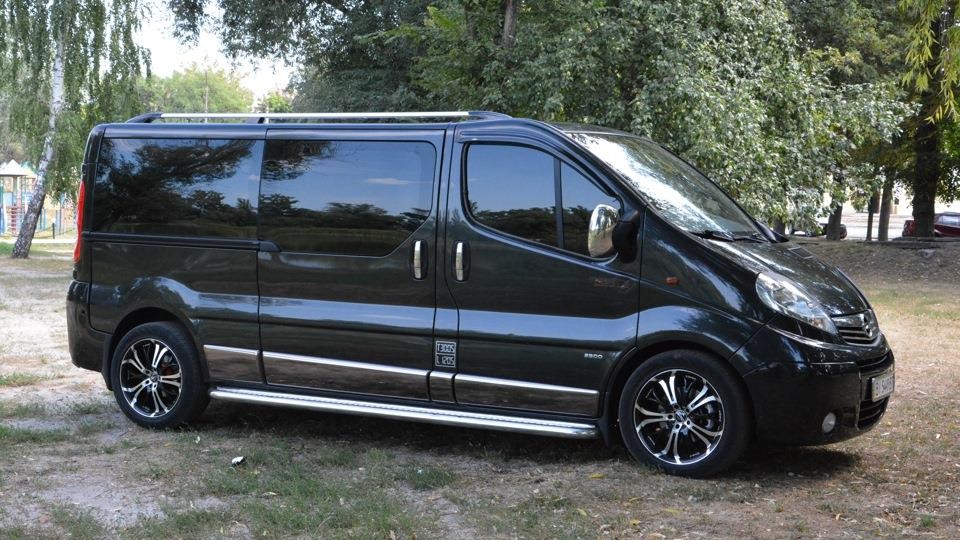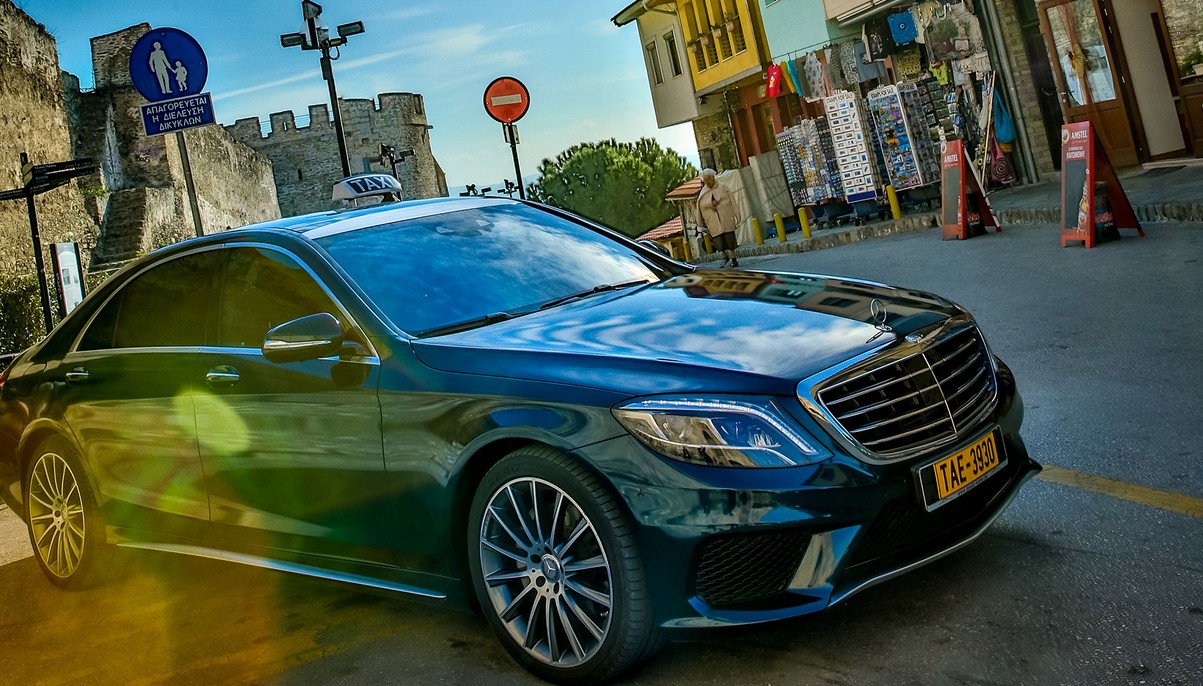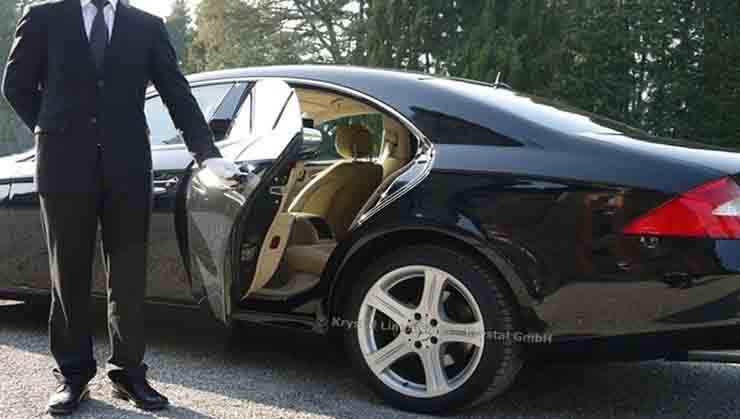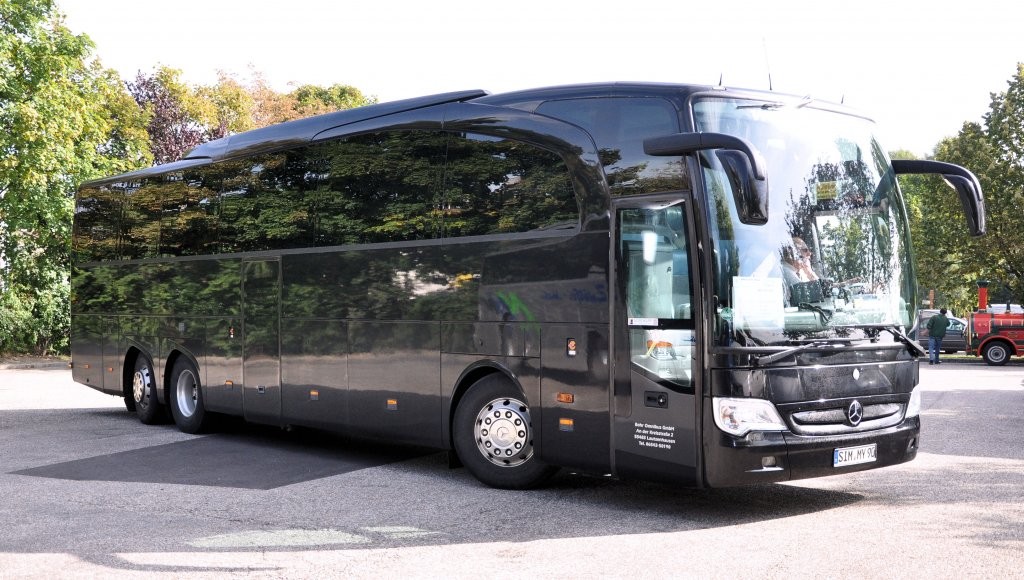 Holidays and more takes care of a secure and above all insured Transfer to your holiday home as well as your return to the airport or to another destination chosen by you. Most of the tourists of Halkidiki arrive at Thessaloniki, airport. You are transported safely to your holiday home by qualified, licensed drivers in insured cars. With a taxi or with one of our air-conditioned busses.
This means in our case:
Technically perfect vehicles, maintained appearance and friendly behaviour of the drivers as well as compliance with the local traffic regulations.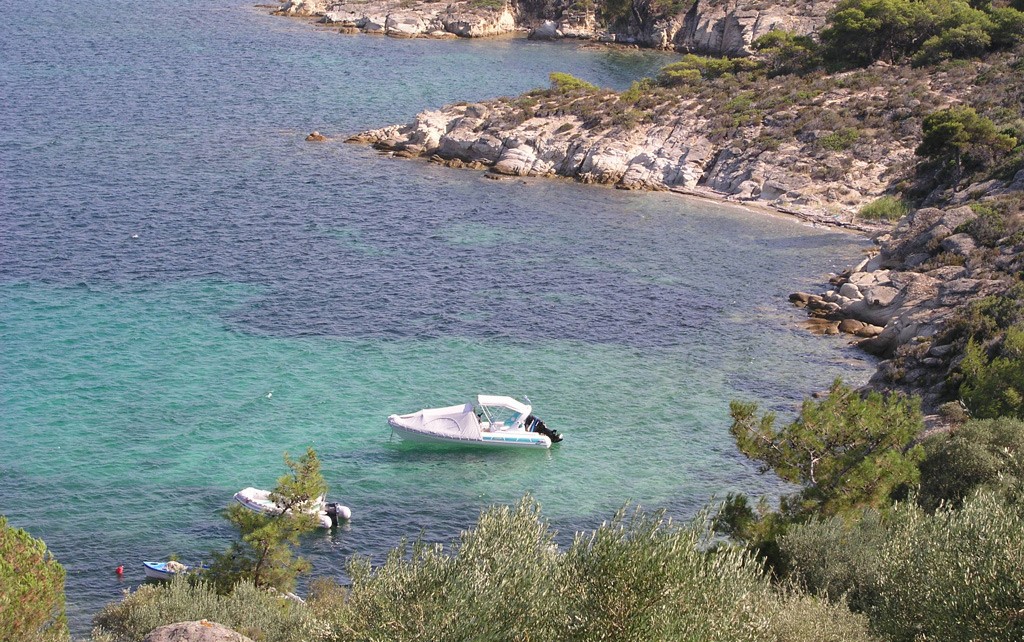 ---